All GTA Hospitals Benefit from Mobilizing Masks for Health Care Providers' Drive Acknowledgement of Partnership with Carefirst
and New Partnership with CAA Club Group and 105 Gibson Centre
[TORONTO, ON - April 7, 2020] – With the support of the community, Mobilizing Masks for Health Care Providers has gathered over 34,000 masks and over $56,000 to secure PPE to all GTA hospitals. Since March 23, Mobilizing Masks for Health Care Providers and their partner organization, Carefirst Seniors and Community Services Association, have distributed masks and PPEs to 24 health care facilities in Ontario. These include an additional ten hospitals and three community care centres over the past Thursday and Friday: Credit Valley Hospital, Headwaters Health Care Centre, Markham-Stouffville Hospital, Mount Sinai Hospital, Norfolk General Hospital, North York General Hospital, Oakville Memorial Trafalgar Hospital, Royal Victoria Hospital, St. Michael's Hospital, and St. Joseph's Health Centre; Chartwell Gibson Long Term Care Residence, St. Elizabeth's Health Care, and Toronto North Support Services.
Due to a limited three week agreement, Mobilizing Masks would like to announce that their partnership with CareFirst will be coming to an end this Friday, April 10, 2020. This community collaboration with Carefirst has enabled the smooth collection of donations and hospital distributions in a short period of time. Mobilizing Masks would like to thank and acknowledge Carefirst for the incredible support and assistance provided over the past few weeks.
As the pandemic rages on and with health care workers bracing for the surge of COVID-19 patients, the critical shortage of masks and PPEs is still an ongoing issue. Mobilizing Masks for Health Care Providers therefore aims to continue their efforts to address the PPE shortage by continuing with innovative and creative community organizations.
Mobilizing Masks would like to announce a new partnership with 105 Gibson Centre and CAA Club Group, utilizing their roadside assistance network for pick-up/delivery. This partnership officially began Monday, April 6, 2020. Through this partnership, Mobilizing Masks will continue to provide contactless pick-ups of mask donations across the GTA. Donors can continue to complete the online donation form to schedule a pick-up time. This ensures a seamless door-to-door delivery of masks without increasing the risk to the community.
Mobilizing Masks for Health Care Providers continues to plead with our community and private businesses in Ontario to donate their personal collection of N95 and surgical masks to ensure that our frontline health care workers have immediate access to adequate protection. Protecting our frontline is our best defence – shielding our most vulnerable and protecting our community as a whole.
Individuals or businesses interested in donating masks or other PPEs or financially supporting us can visit our webapp at www.frontlinemasks.ca. Emails regarding donations can be directed to mobilizemasks@gmail.com.
Hospitals in need of masks and PPEs are also encouraged to also email us at mobilizemasks@gmail.com to be added onto our distribution list.
Mobilizing Masks for Health Care Providers is a grassroots organization of physicians and advocates in the Greater Toronto Area. For more information, visit our webapp www.frontlinemasks.ca, on Facebook at fb.me/frontlinemasksGTA, on Twitter @frontlinemasks. Emails regarding donations can be directed to mobilizemasks@gmail.com.
105 Gibson Centre is a Christian faith-based care centre, devoted to bringing positive changes to the surrounding neighbourhood through a wide range of social services. The Centre started operations in October 2013 and is dedicated to serving all members of the community because it is the compassion and hope of Jesus that we want to share. The Centre also serves as a platform for local organizations to come on board and provide programs and services that meet more specific needs.
For over a hundred years, CAA has been helping Canadians stay mobile, safe and protected. The CAA Club Group of Companies is comprised of two automobile clubs, CAA South Central Ontario and CAA Manitoba, providing roadside assistance, travel, insurance service and Member savings for over 2.2 million members. It also includes the CAA Insurance Company, a national property and casualty insurance company, providing home and auto insurance products distributed through CAA Clubs and select brokerages.
###
Contact:
Zerlina Lim
mobilizemasks@gmail.com

647-960-3601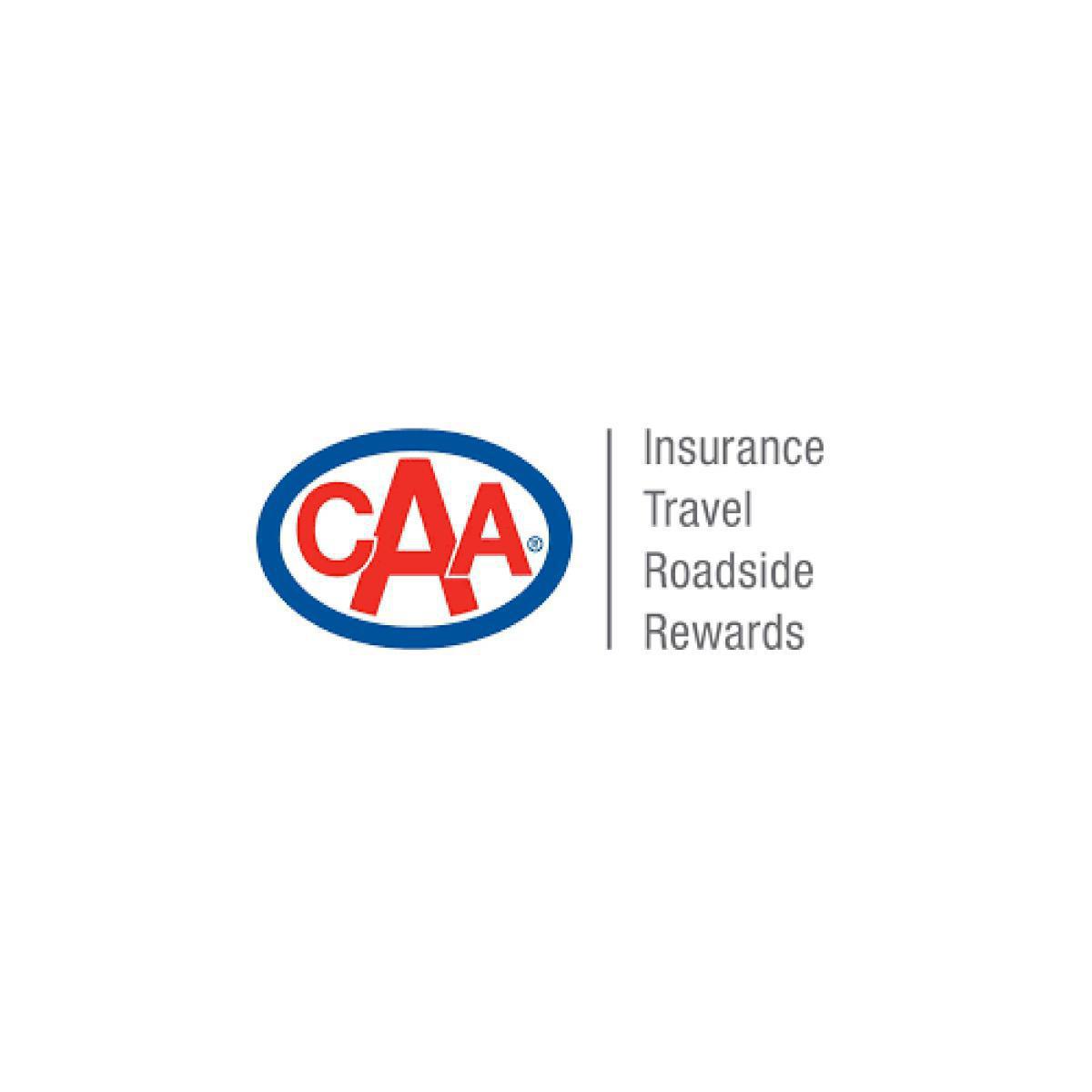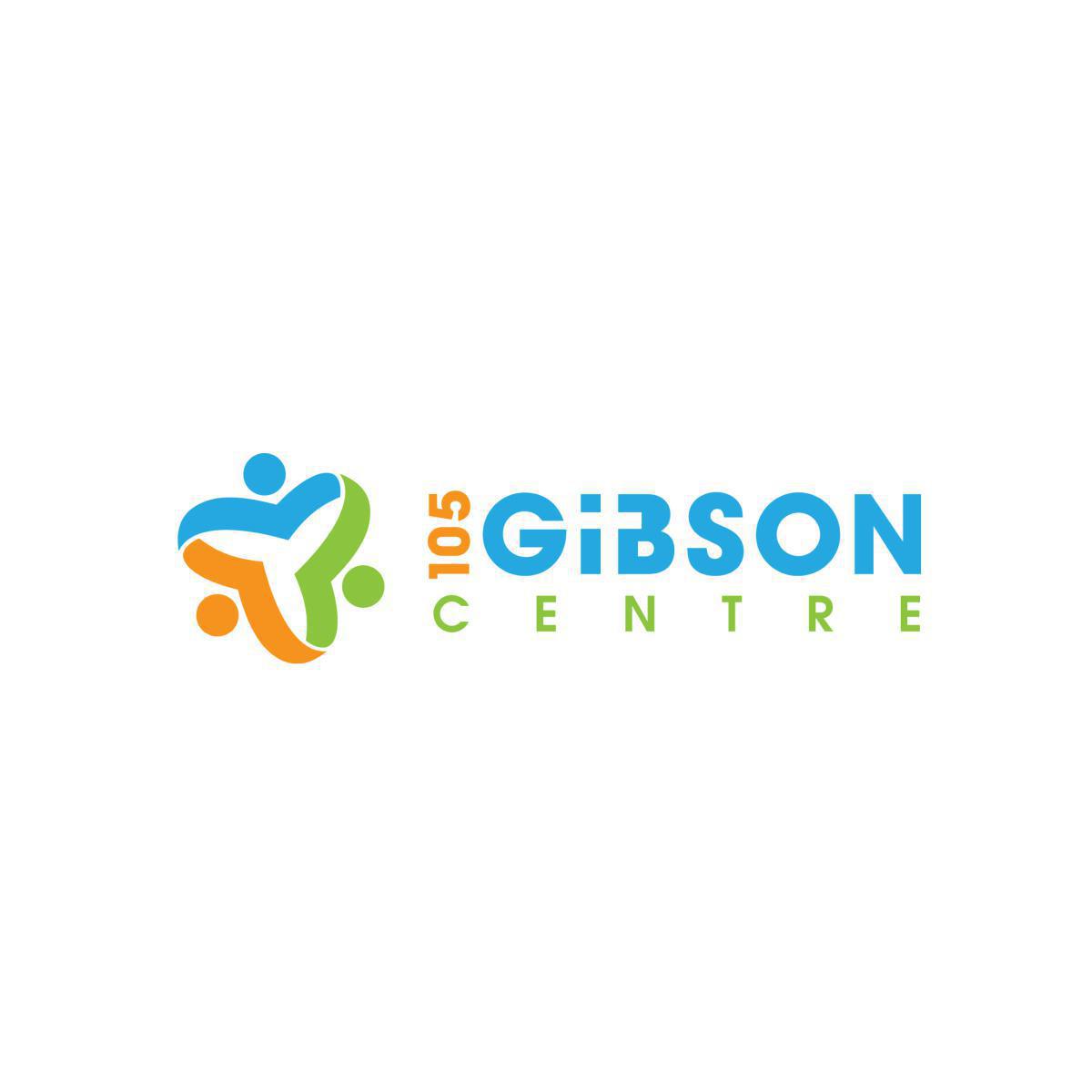 2020.04.07 Press Release