Our Story started March 2020
It's been a tumultuous fifteen weeks since we first started our massive mask drive, Mobilizing Masks for Health Care Providers. So much has changed about our daily lives that I wonder if normal will ever return. However, in the midst of the chaos and confusion, I want to share with you some of the exciting developments that have occurred with our mask drive and how your contribution has made a difference to front line workers all across Ontario.
Since our launch, we have delivered over 560,000 masks to over 137 different health care facilities in Ontario and we are still going strong! We have developed partnerships with CAA South Central Ontario and 105 Gibson Centre and others to collect, itemize, sort and distribute much needed protective equipment to hospitals and long-term care facilities. We have also been fortunate enough to have volunteer pilots flying masks out to Waterloo, Cornwall, Montreal, Kapuskasing, and Manitoulin Island! We know that many rural communities do not have easy access to suppliers and we try to respond to meet their critical needs in a timely fashion.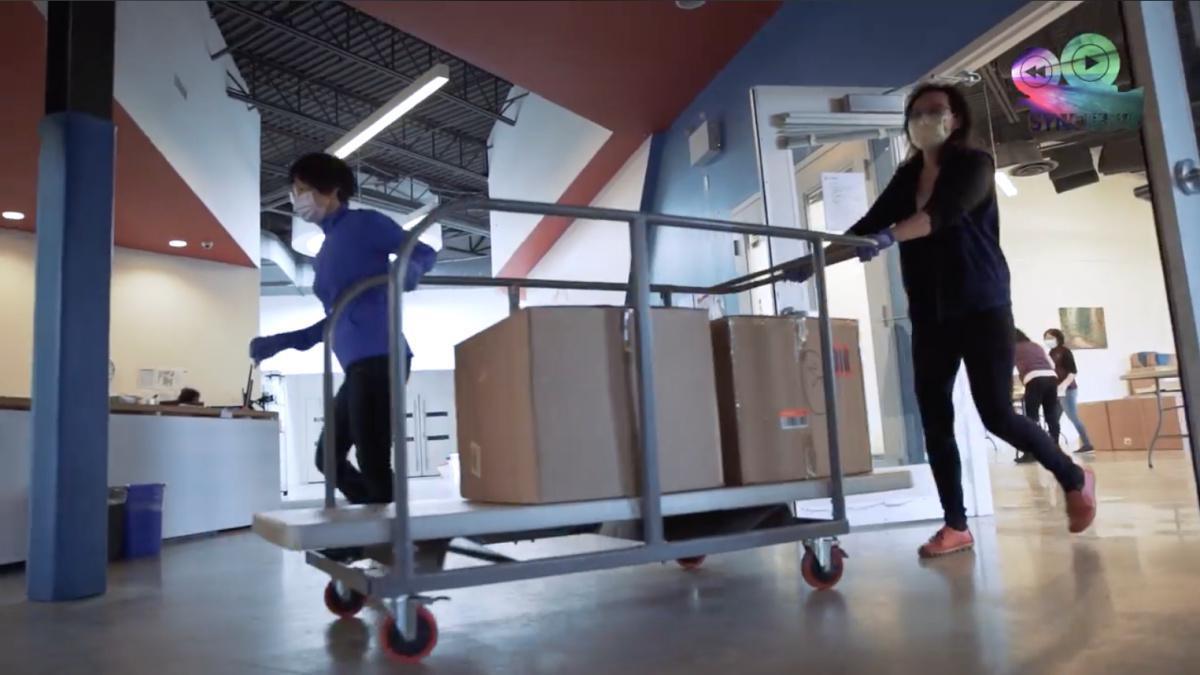 "I want to THANK YOU for your contribution to this worthwhile cause which has made a significant difference to the lives of health care workers all across the province!"

Dr. Karen Wang, Project Lead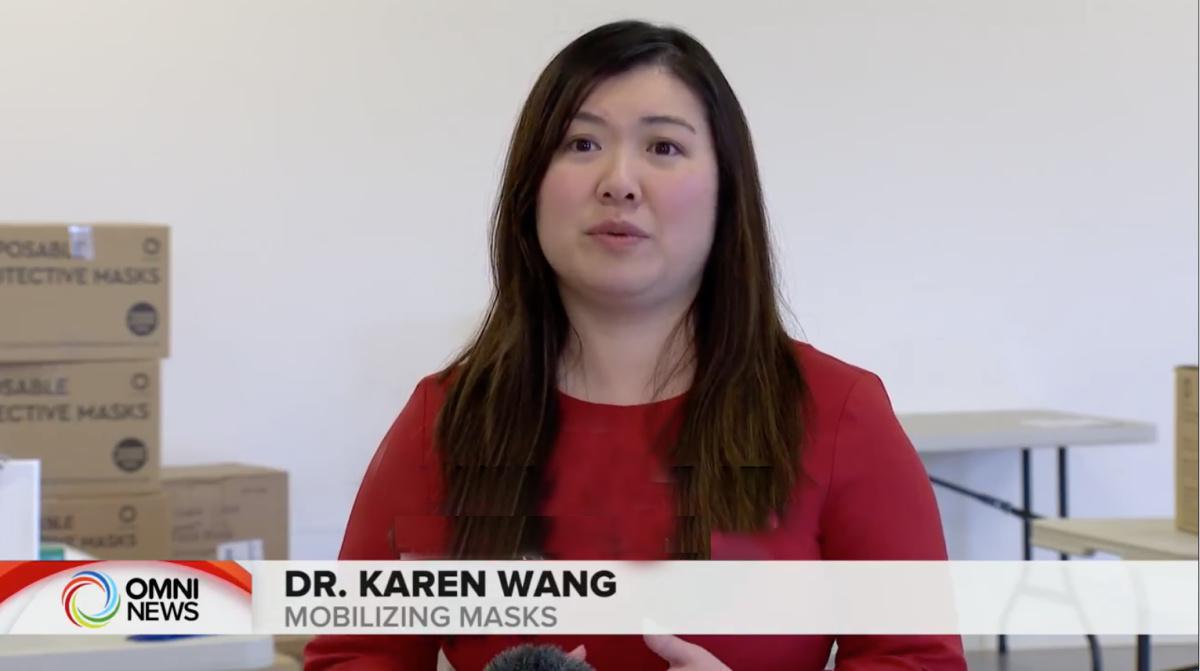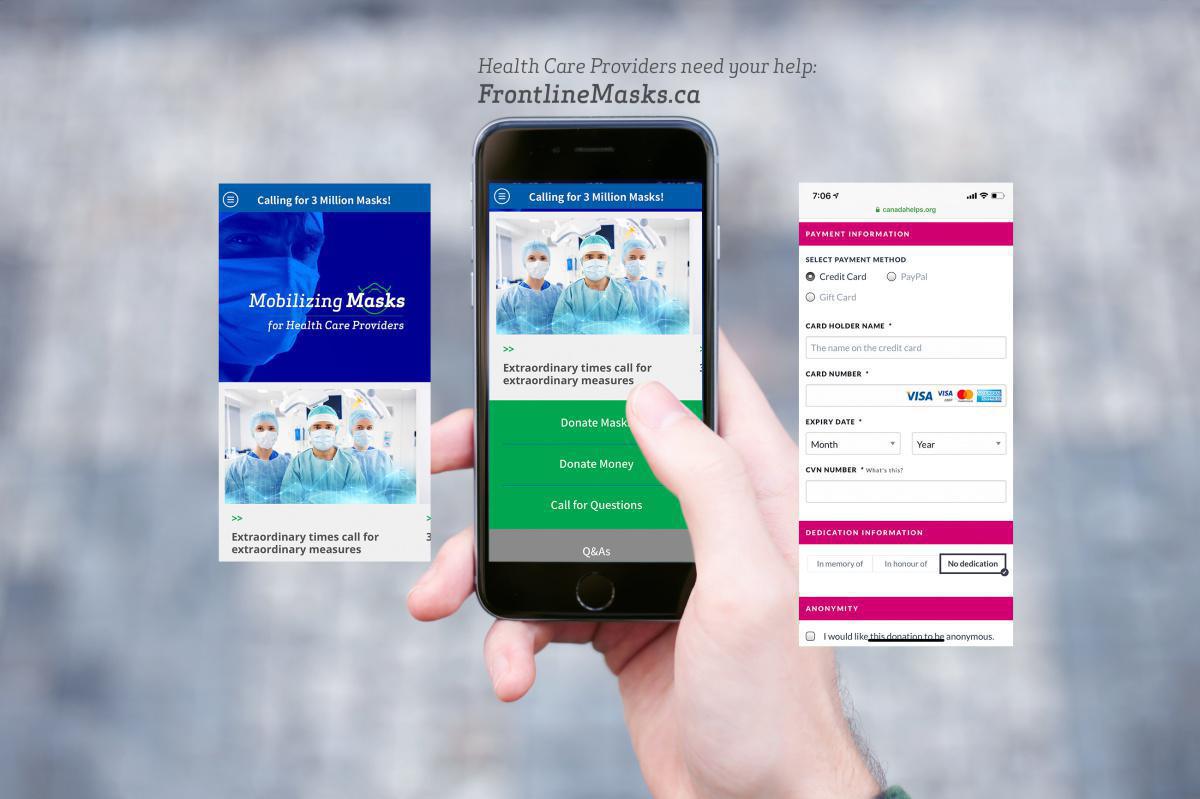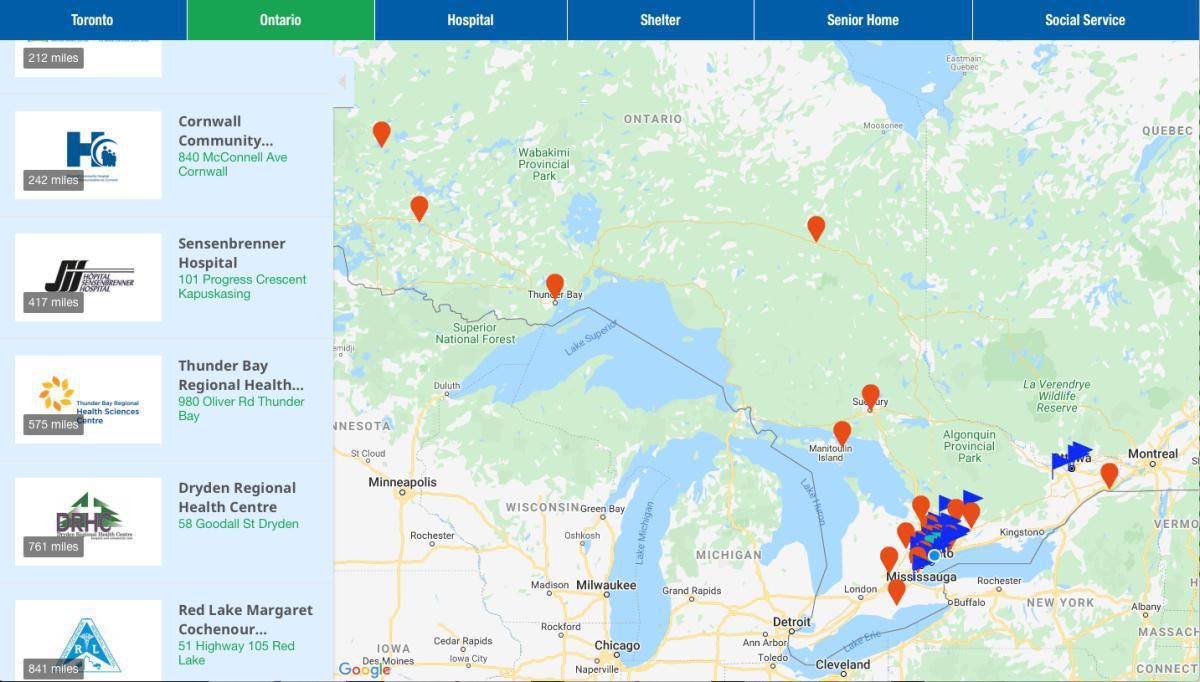 Here are some of the comments that we have received from hospitals:
SOUTHLAKE REGIONAL HEALTH CENTRE :
"PPE is among some of the most vital and required items at our hospital today...Not only are you helping protect our staff who are providing care to those with or suspected to have COVID-19, you are helping to prevent the spread of the virus in hospital and keep other vulnerable patients safe."
CORNWALL COMMUNITY HOSPITAL :
Words can't fully express my elation at your team's engagement of our Hospital Foundation to aid local doctors, nurses and staff. Your efforts for us matter. From sourcing essential items to liaising with us for logistics, to your volunteer pilot's generous journey down to Cornwall, to connecting with our local CAA company, to making this donation a reality – your organization is a shining example of the concept, "We're all in this together".
ROYAL VICTORIA REGIONAL HEALTH CENTRE ( BARRIE ):
Thank you for the hard-working and big-hearted team behind Mobilizing Masks for making this a possibility – we are so grateful for the work you are doing to secure much-needed PPE.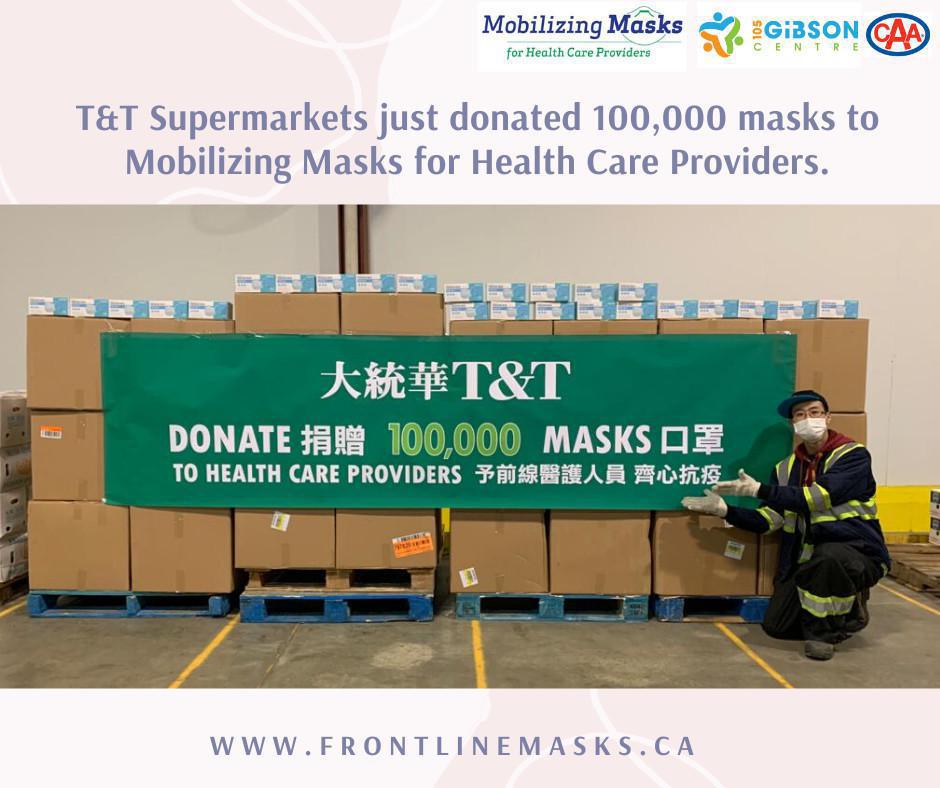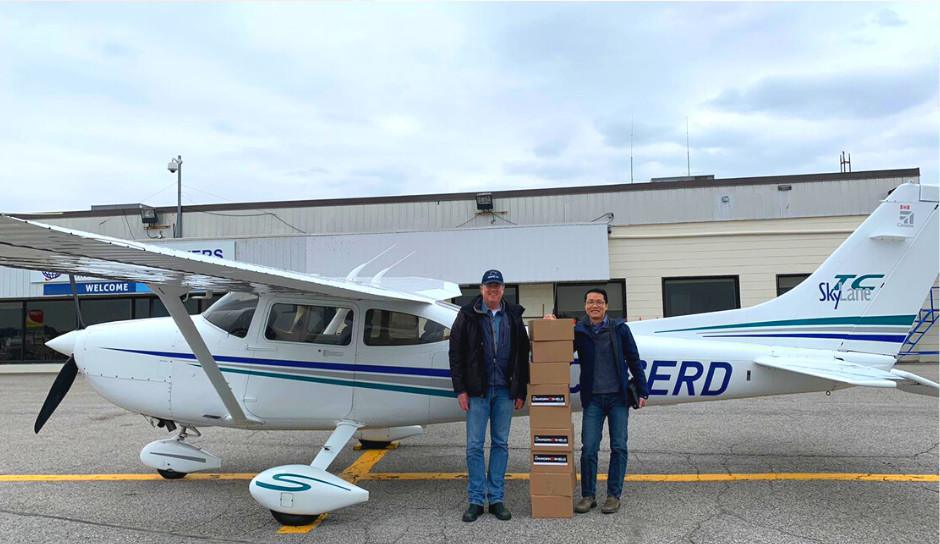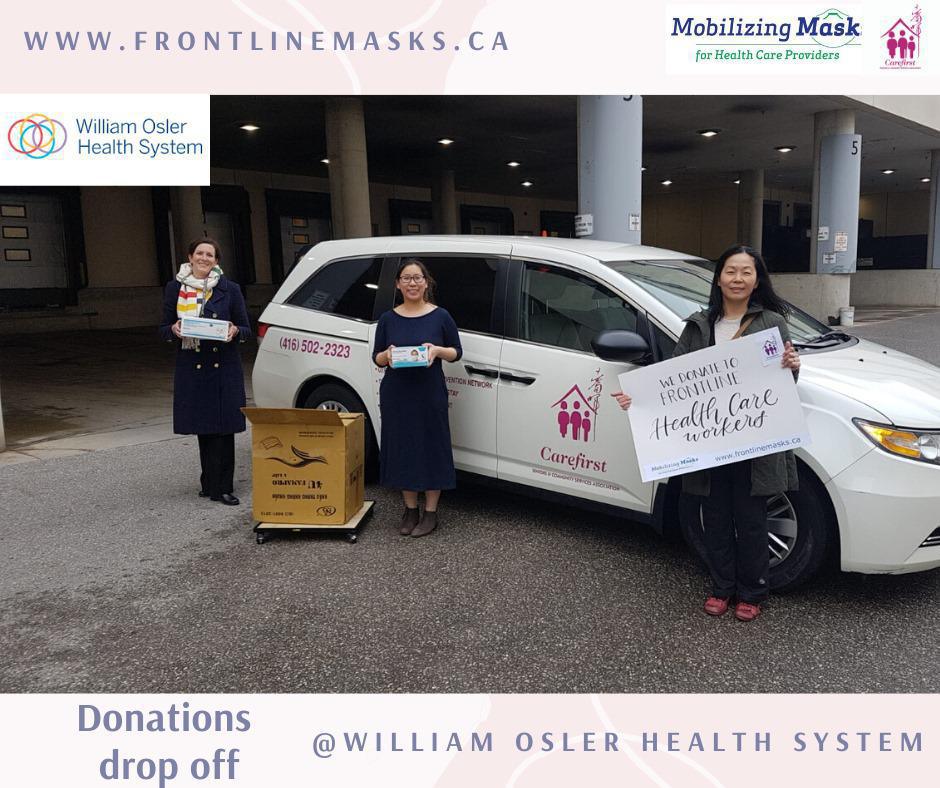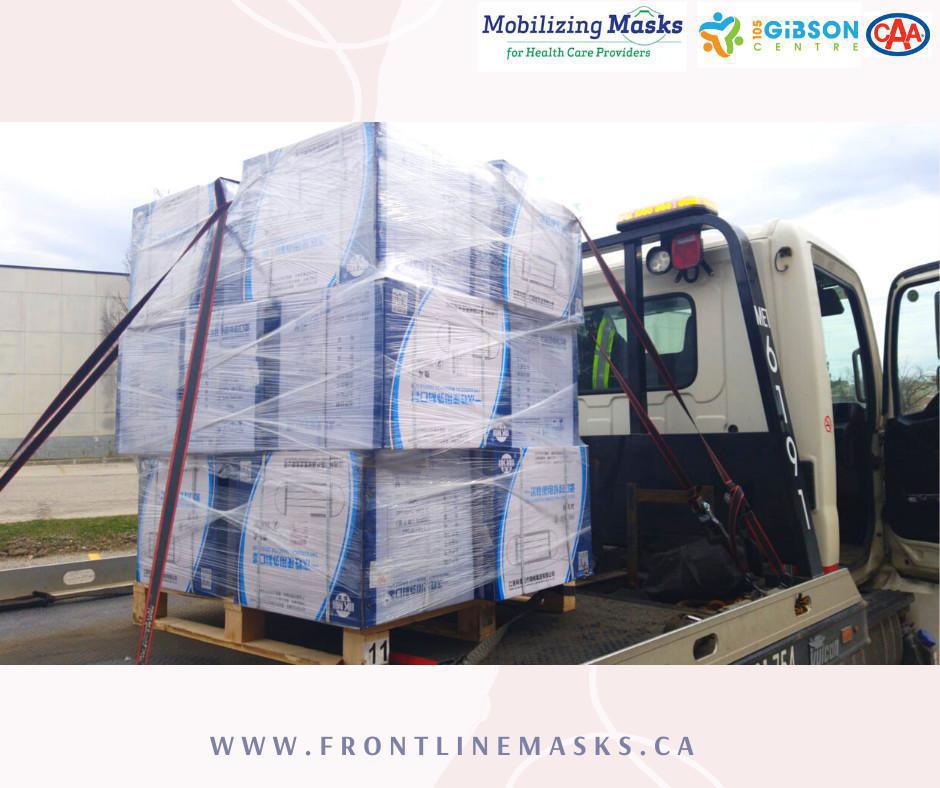 We know this pandemic is a marathon, not a sprint. We've made it past the 4-month mark but there is still a long way to go. PPE needs are not going away any time soon. As hospitals begin their re-opening, the utilization of PPE will only increase. We hope you can consider continuing to donate monetarily to this meaningful cause.
Posted on July 1, 2020.